Our Ellie's funeral was paw-fect
The Cini family gave their beloved pooch a send-off to remember. Staffy-cross Ellie was Amanda and Clint Cini's first baby. She arrived soon after their honeymoon in 2008 and quickly became the most important member of their family.
WORLD-FIRST: Luxury farewells for fur babies
Pet owners can now say farewell in heavenly luxury, listening to their beloved animal's favourite tune as their fur baby is gently driven away to its final resting place in a Mercedes Benz fitted with custom leather and timber interior.
Channel 9 News: A Current Affair with Pet Angel Funerals
13 April 2021
Families splashing out on special goodbyes for their beloved pets. Pet Angels Funerals cater for everything from outpackers, chickens and even snakes.
Sending pets out in style
14 April 2021
In what's believe to an Australian first, Gold Coast business Pet Angel Funerals has launched a luxury service that allows pet owners to give their fur babies one final ride in a high-end Mercedes-Benz fitted with custom leather and timber interior.
Luxe drive for the dearly de-paw-ted
14 April 2021
Mr. Jorgensen said he created the service to cater for a spike in demand for a more luxurious service from long-term customers wanting something special for their "babies".
Afternoons with Deborah Knight
14 April 2021
873AM 2GB Radio's Deborah Knight invterviews Pet Angel Funerals owner Tom Jorgensen
Channel 9 News: Pet Angel Funerals luxury funeral service for pets
13 April 2021
Pets can become part of the family so it can only be fitting our fur babies receive a proper send off when their time is up.
Pet Angel Funerals offers grieving pet owners luxury funeral service complete with chauffeur and Mercedes-Benz
13 April 2021
Grieving pet owners are lining up to give their dearly departed a swanky send off in a luxury car, complete with a uniformed chauffeur and white roses.
Behind the scenes at a pet cremation
22 Jan 2021
They're the 'angels' helping usher our pets over the Rainbow Bridge. Now a behind-the-scenes look at a Queensland pet crematorium reveals how the process happens and why pet owners can trust a promise of individual cremation.
Pet Angel Funerals on the Gold Coast enjoys strong growth in cremation business
17 Jan 2021
Mr. Jorgensen recently expanded to open a factory in Brisbane to enable his business to service the entire south east region, including NSW.
Grieving pet owners looked after during COVID-19
6 April 2020
A leading Australian pet cremation service is now offering a 'contactless with care' approach to support locals whose pets are passing away during the COVID-19 health crisis.
Expert warns designer dogs at risk during hot, summer days
18 Feb 2020
EXPERTS have warned that'designer dogs' are in grave danger of dying from heat stroke during summer.
Business gives support to grieving pet owners
12 Dec 2019
A spike in business from the Northern Rivers has led to one of Queensland's largest pet crematoriums expanding its services and job opportunities across the border.
Pet Distress
24 Sept 2019
A leading pet crematorium operator has revealed at least one dog is being accidentally run over every week on the Gold Coast by its owner.
Pet cremation service: Pet Angel Funerals owner Tom Jorgensen on cusp of major expansion for the Gold Coast business
31 Aug 2019
The first three years were a struggle for Pet Angel Funerals owner Tom Jorgensen. But his vision for a burial and cremation service with a difference has paid off and expansion is on the cards.
Helping to give fond farewell to family pets
8 June 2019
There are tears every week at Molendinar's Pet Angel crematorium, but also wonderful moments of gratitude that make the tough job worthwhile for all their staff.
Every weekend Tom Jorgensen drives out to his hobby farm west of the Gold Coast and scatters ashes
8 June 2019
The self-describe "animal nutter" says the ashes are those of animals cremated at his Molendinar crematorium, Pet Angel.
Dog-gone Genius Idea
13 May 2019
GOODBYE: Genevieve Bradford with Bella and the ashes of Bella's sister, Cody; and Pet Angel Nicole Watt with Peanut the dachshund.
Crematorium gives animal lovers send-off for best friends
13 May 2019
A $1 Million pet crematorium is being built in Brisbane amid surging demand from heartbroken animal lovers wanting to farewell their precious pets, human-style.
Helping children deal with the loss of a pet
Pet are more than just animals; they are valuable members of the family. Our furry friends give us unconditional love and quickly become an integral part of our lives.
Pet feel grief for lost pals: Experts
It's not only humans who struggle with grief. Experts say pets can be so devastated by the death of a "sibling" pet, they can die of a broken heart.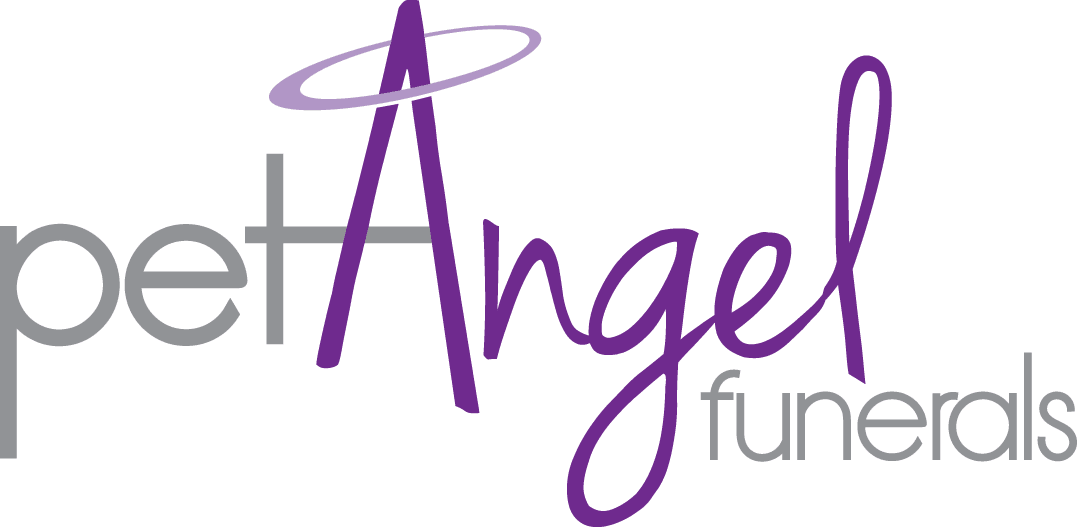 World-first: Luxury farewells for fur babies
15 April 2021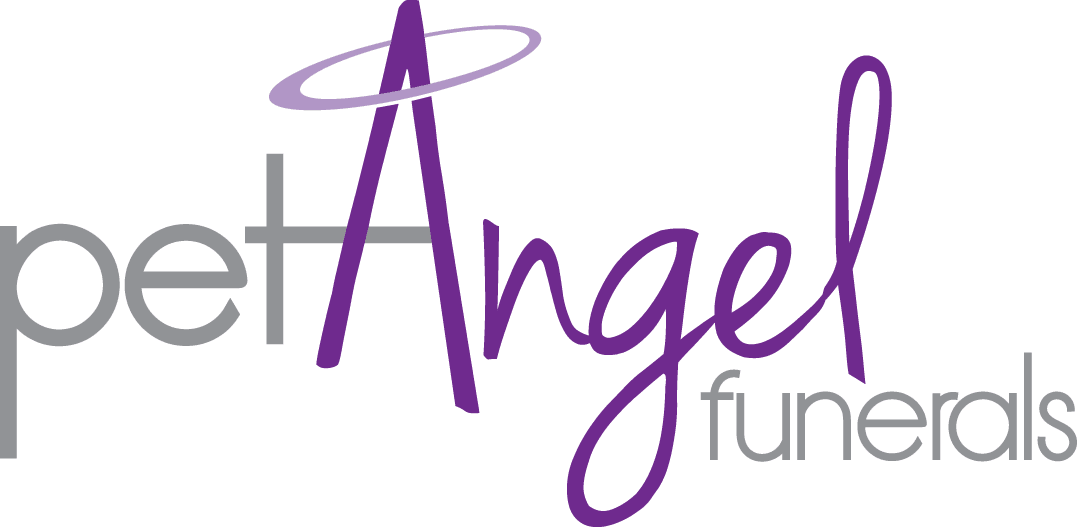 Designer dogs at risk of heatstroke this summer
15 Jan 2020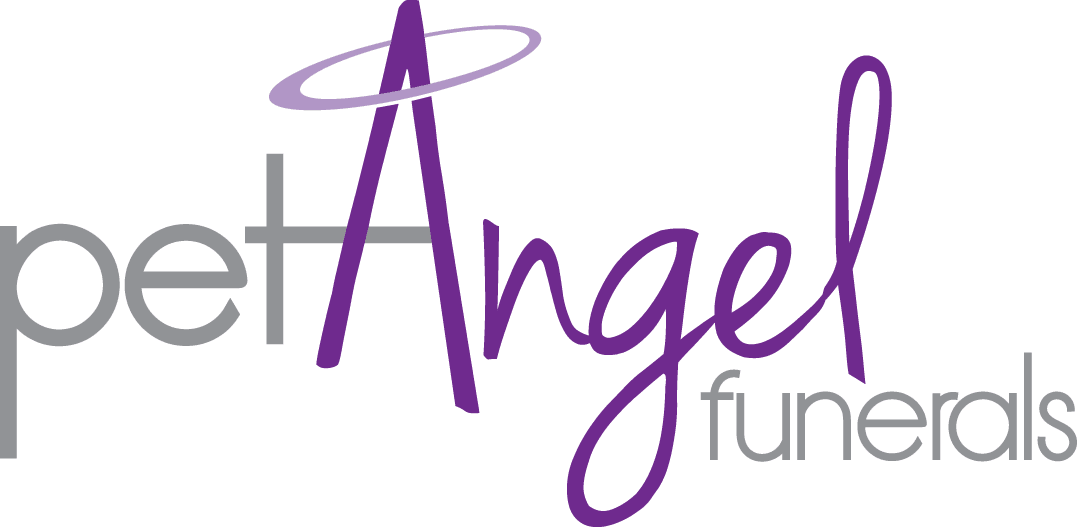 Grieving pet owners looked after during COVID-19
6 April 2020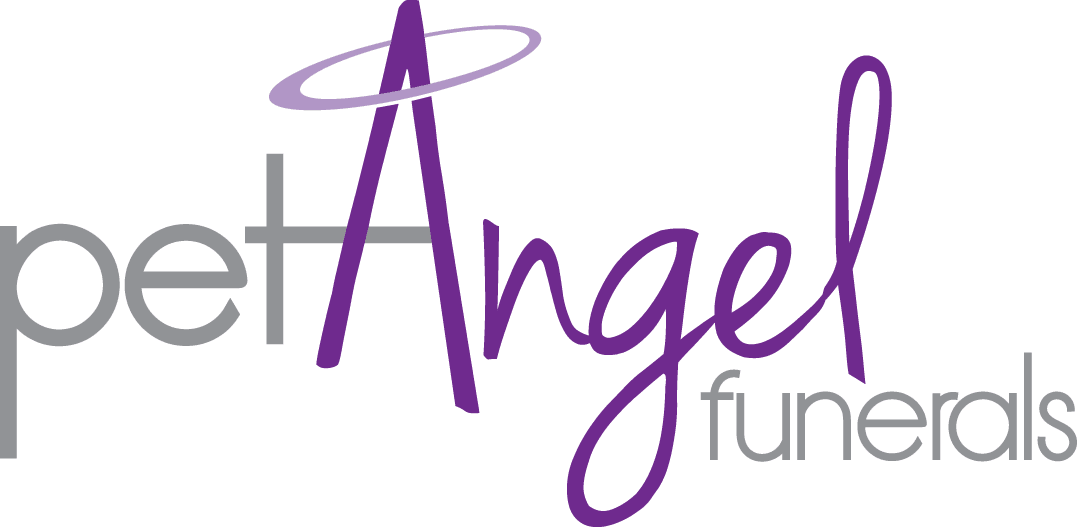 Toxic treats not on menu for pets this Christmas
18 Dec 2019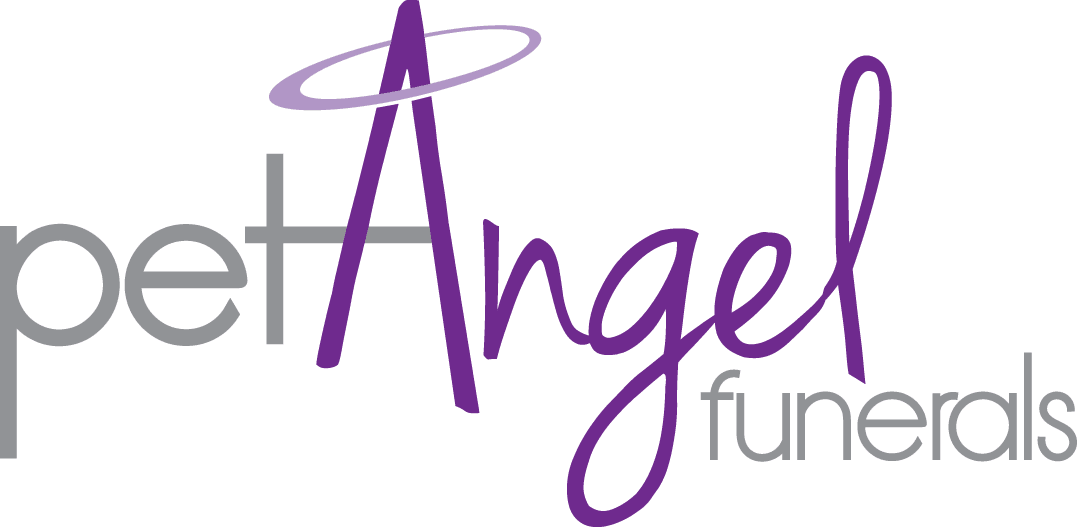 One dog a week run over by owner
24 Sep 2019