Pet Angel Memories
The Pet Angel Memories page is a way for you to create a memorial for your fur baby and help you through the loss you feel when they pass away.
If you would like your fur baby to be a part of the Pet Angel Memories page, please email a favourite photo and memory to [email protected] and we will include your cherished pet below.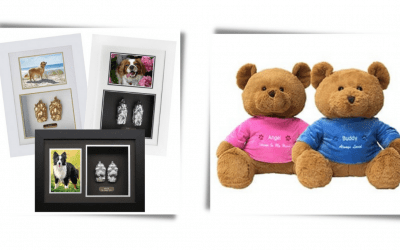 Losing a pet is like losing a family member. It is a heartbreaking journey of saying goodbye and moving on while trying to hold on to those special memories. As pet guardians struggle to realise a new normal at home without their furry or feathered friends there is,...